Pins
a
posted
Sat at 15:03
I'm sure by now you've seen the news about former subway spokesman Jared Fogle. No one was more shocked by it than our very own Nismo. When he met Jared they had an instant connection (based on their love for cramming their holes with 6 inches...and rainbows.) After the scandal broke Nismo of course denied ever having spent time with Jared. Our local law enforcement officer Nelthar worked a bit of his magic however and found some proof.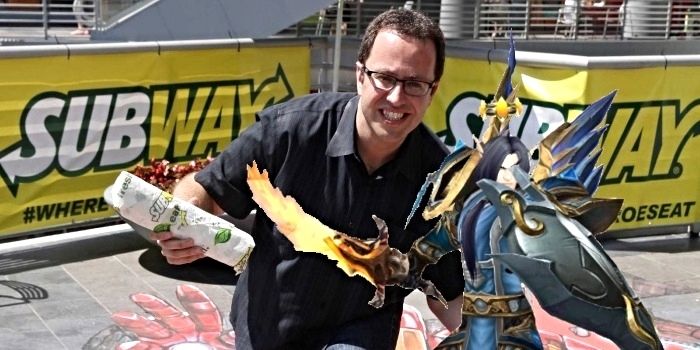 As you can see Nismo clearly liked to toast his subs.... He finally owned up to knowing him after he saw the proof.

But being the kind hearted guild we are we were all very respectful of the situation:


Eventually we felt bad enough for him we decided to kill a new mythic to cheer him up: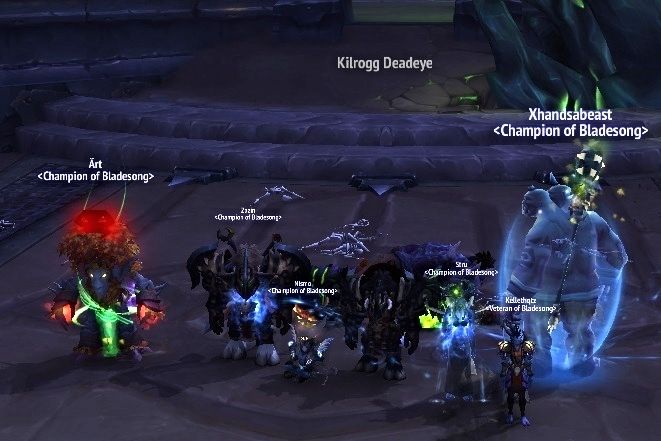 As you can see only 6 or so of us stayed around to witness nismo sitting down crying afterwards. It was a touching scene. Hopefully he can put Jared behind him...wait that's probably not the best way to say that.
GOREFIEND NEXT