Sometimes you just need a good slap in the face. It was apparently our turn this week as we started off strong and then completely failed on one of the "easy" bosses in the zone. After getting the boss to something like 16% last night in under 20 pulls I thought for sure we would kill it in less than 30 total. After all we are Bladesong that's kind of what we do. We decided to take most of tonight off apparently and as it turns out you can't phone in new boss kills. We did eventually kill Fel Lord Zakuun, but not until almost the last pull of the night at a staggering 49 total attempts. He died and I wasen't even happy about it, I had to not talk to prevent from yelling about it while doing loot. When I did talk a bad time was had by all....
We sucked this week, but he still died: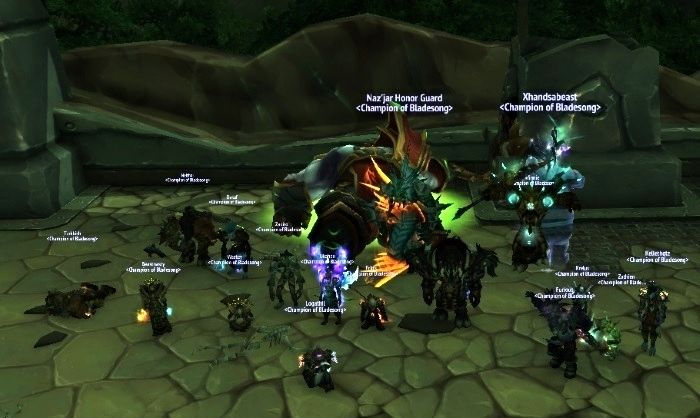 I don't want my entire post to be negative though. We did actually kill a new boss and people got some upgrades they wanted, and I'm sure people will use this as a valuable lesson in focusing and taking things a bit more seriously next time. So I'll try and end on a lighter note. As the raid leader of Bladesong I get a lot of interesting tells and see a lot of things said in guild chat that just leave me shaking my head. Here are just a few.

Technically if Jed reads this update, I didn't tell him you want a fat chick - you did.
And finally a little motivation for next weeks raids...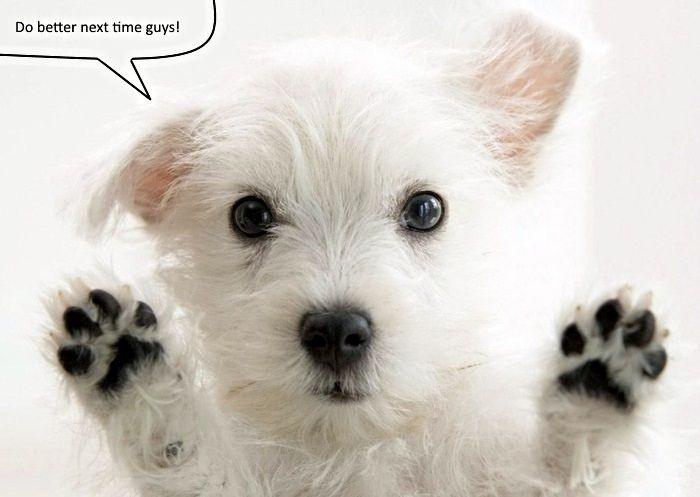 P.S. - Happy birthday to the third best tank in Bladesong! One more year and nismo's legal!